Introducing Planet Shrimp!
You asked for it, and here it is: Planet Shrimp is now available through 100km Foods!!
Making ethical choices when purchasing seafood can be a tricky beast. At this point, it's not news that climate change portends big changes for our oceans. Business as usual just won't cut it for much longer. Innovative inland operations like Planet Shrimp are one way in which we can all move forward and continue to consume the foods we love, but in a far more sustainable way.

The State of Shrimp
Right now, North America consumes 1.8 billion pounds of shrimp, with the vast majority (over 90%) being imported. Around the globe, Pacific White Shrimp is the most widely consumed, and is the same species grown by Planet Shrimp. Mainstream shrimp production involves outdoor ponds in hot and humid climates. Most of the worlds supply of shrimp is farmed from Asia, India, Thailand, Indonesia, Mexico and parts of South America. For many reasons, these nations do not have the environmental and labour regulations we have in Canada.
All farmers know: losing a crop due to disease can have devastating financial consequences. Outdoor shrimp ponds are particularly susceptible to numerous sources of pathogens and contaminants. Because of this, shrimp farms typically use a high number of pesticides and fungicides as well as hormones and antibiotics in the shrimp feed to prevent devastating diseases like White Spot and Early Mortality Syndrome.
Then there's the labour and human rights issues associated with commercial shrimp farms overseas. This has gotten a lot of press the past few years, and unfortunately, things do not appear to have substantively changed. If you're interested in learning more about the human rights abuses rife within the fishing industry, check out the Human Rights Watch report from January 2018 "Hidden Chains: Rights Abuses and Forced Labour in Thailand's Fishing Industry."
So, what sets Planet Shrimp apart?
Much like Fogo Island Fish, Planet Shrimp is a company that is founded on values of environmental, social and corporate responsibility. It differs from mainstream shrimp farms in crucial ways. As Marvyn Budd, one of the owners of Planet Shrimp says, "Planet Shrimp's model for shrimp farming represents everything outdoor farming isn't! We farm indoors and therefore control the environment eliminating 100% of the natural causes of disease from affecting our shrimp."
Planet Shrimp farms in pure and clear water containing natural ocean salt, using a UV and ozone filtration system that recirculates the water every 90 minutes, neutralizing any potential bacteria. The little shrimps are fed every half hour, 24 hours a day. They also cavort in waters calibrated to stay a balmy 30 degrees Celsius, ensuring they are delighted and well-fed. Budd likens this to living in a "shrimp spa!"
Another bonus: since the water Planet Shrimp uses is pathogen free they can use a much lower salinity than is typical for other shrimp operations, which lends itself to a clearer shrimp taste (rather than salt water!).
The shrimp are harvested daily and processed very quickly. It takes less than eight minutes to have them frozen whole and packaged.
All these factors go into producing some of the cleanest, tastiest shrimp you can get, possessing a delicately sweet flavour and a firm bite that chefs and restaurant customers alike will love. Planet Shrimp is also a certified FeastOn Purveyor and OceanWise certified! We have both the frozen large and jumbo shrimp available. We can't wait to see what you do with it!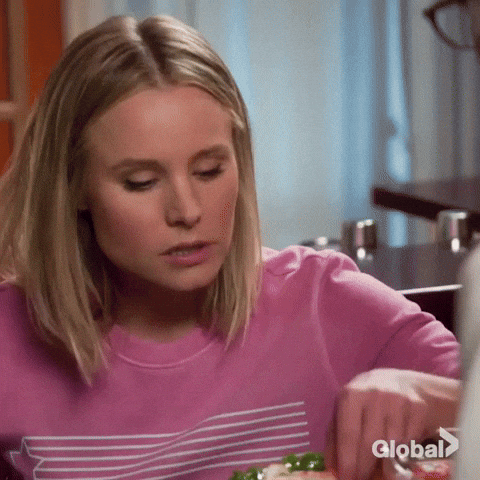 An enormous thank you to the folks at Planet Shrimp, particularly to Marvyn Budd who provided a wonderful depth of information and Shannon Quinn for the pictures!
By: Genrys Goodchild